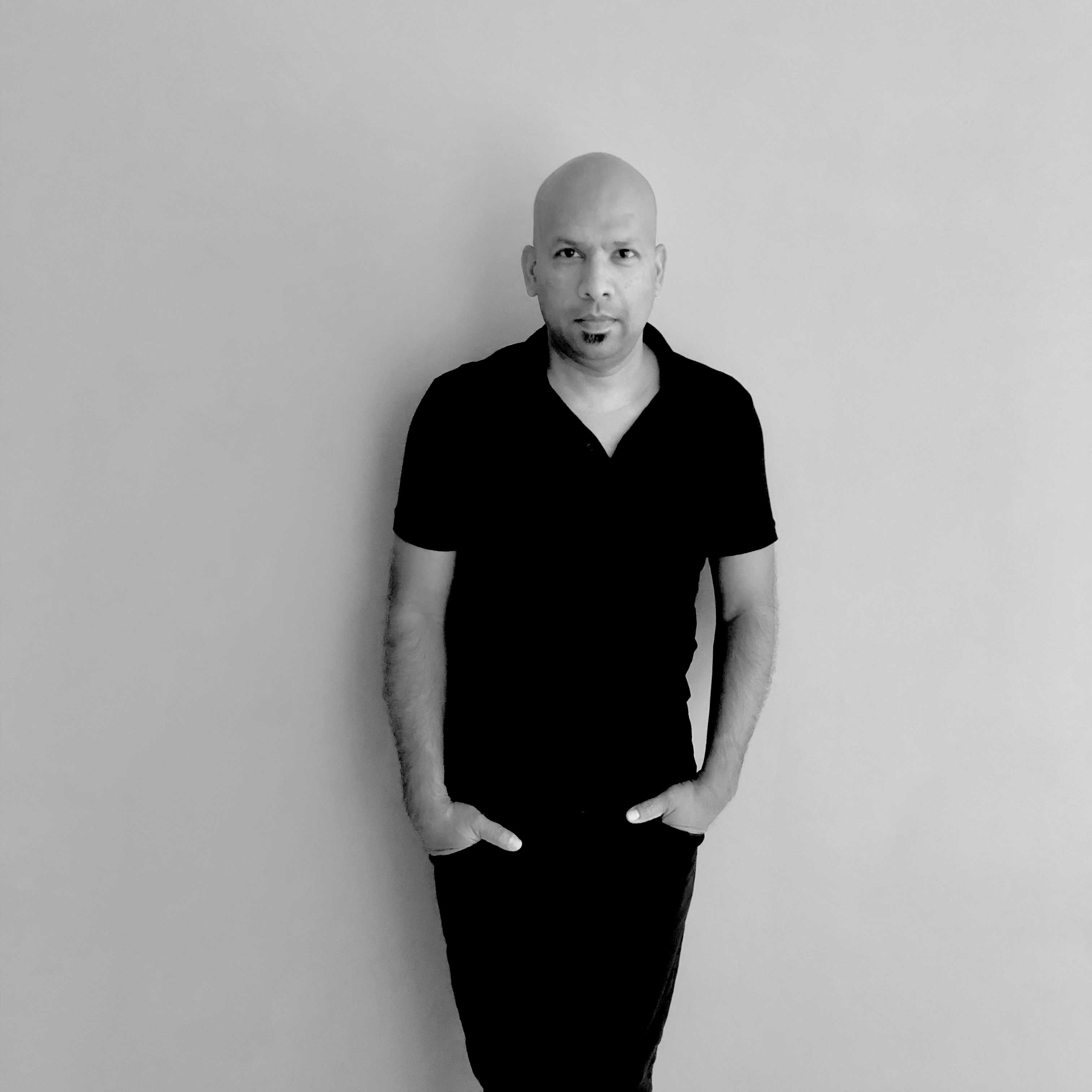 The great Hemingway once said, "If what you write brings attention to the writer, rewrite it"
I see ideas and brands the same way, and have always made it about the people that they're meant for.
I've worked on, created, pushed, elevated, provoked, showed respect and irreverence to brands- from the smallest to the biggest ones in the world.
I believe good advertising is never about yesterday. It's about the moment, the now. Done right, you can create a cultural glue that sticks to the human race.
I love distilling brands into simple business-altering, culture-shaping ideas. I was fortunate enough to imagine and reimagine stuff for all kinds of things, and I've seen and been a part of it all – from A.I. to the world's first scratch-off stamp, million dollar TV campaigns to a 25-cent banana peel promotion, from writing a research manifesto for a billion dollar brand to launching a start-up pizza brand from scratch. Even co-founded a creative incubator to bring together creators and makers known as hybrids. A precursor to the trend in the advertising industry right now.
I've won a fair share of industry awards. All kinds. And hope to win more for work that really matters and makes a difference.
The journey to this moment has been fun and eventful. Working both sides of the globe – East and West. JWT, Ogilvy in India. Tierney, Publicis, BBDO, Y&R, 360i and Havas in the USA.
The next chapter could be written alongside you. Talk soon.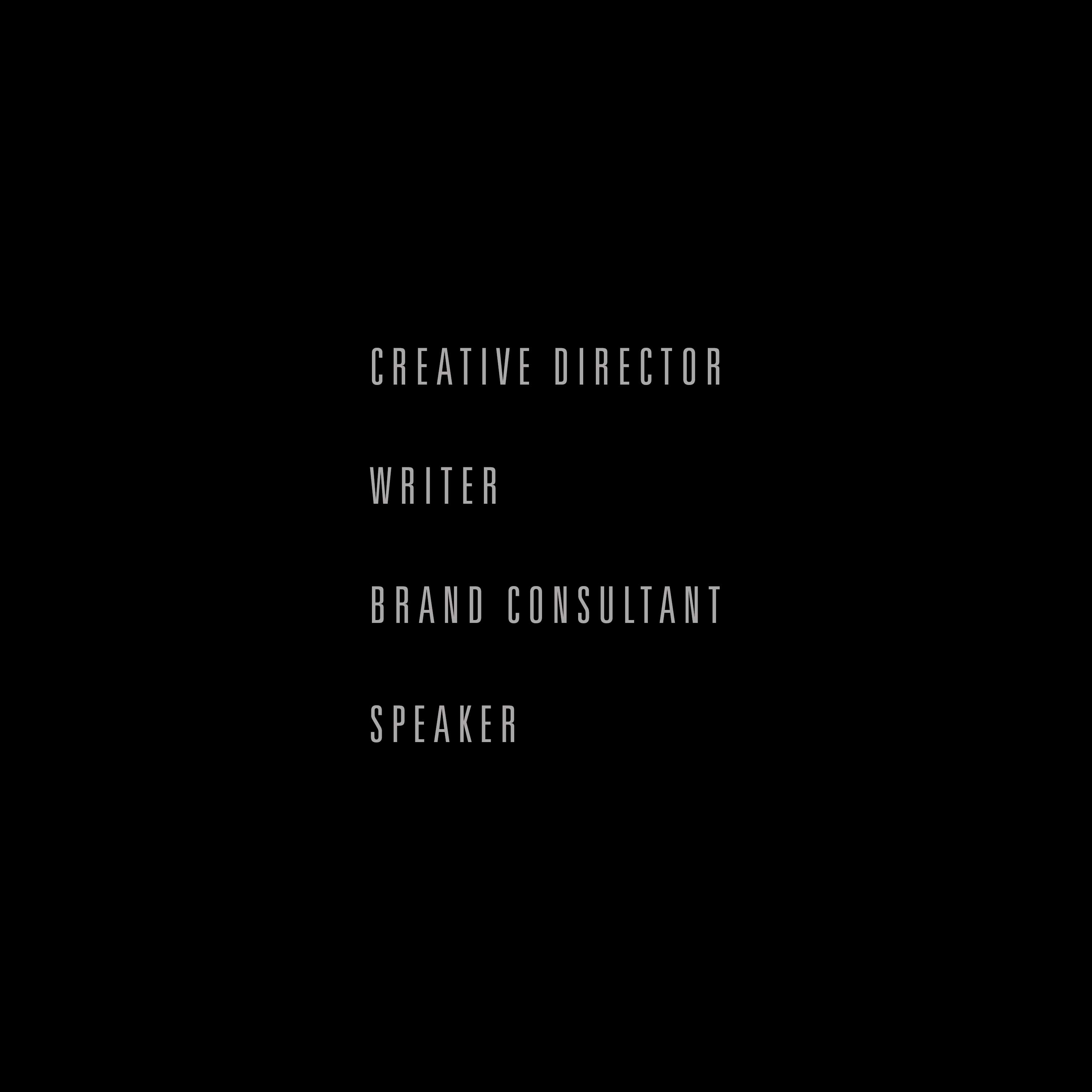 Agencies:
JWT, Ogilvy in India. FCB, Publicis, BBDO, 360i, Y&R, Havas in the USA.
Brands worked on:
P&G brands , Unilever brands, Gillette, Maytag, Philips, Whirlpool, Citibank, CapitalOne, UBS, Cadbury's, Heineken, Amstel, BMW, Coke, Toyota, Tanishq, Titan, IBM, Sprint, Ernst&Young, Colgate, Palmolive, Nissin, Mars, Dos Equis, TD Ameritrade, Reckit, Campbell's, PGA, LG, Norelco, Pizza Hut, Comcast, Temple University, Philadelphia Tourism, Peco energy, Similac, US Digital Service, Louis Phillipe, Scissors & Pie, Globus Medical, Branch Medical, SAAB, Save the Children, Unicef and others.
Categories:
Personal Care, Finance, Credit Cards, Telecom, Automobiles, Fastfood, Fashion, Personal effects, Confectionary, Consumer Durables, Consumer Electronics, Industrial, Healthcare, Tourism, Education, Public Utilities, Technology.
Awards:
Cannes, One Show, LIAA, New York Festivals, Clios, ADDYs, Epicas, D&AD, Art Directors Annual, Effies, Webbys.
Education:
Honors in Physics from Osmania University, India. Post-graduate diploma in sales and marketing management.