A motley collection of stuff that I like.
Creative Director | Writer
Hipsters and razors are not exactly mentioned in the same conversation. We decided to challenge that with a bunch of irreverent posters that made beards a bit more awkward to sport. How do you say fuggetaboutit?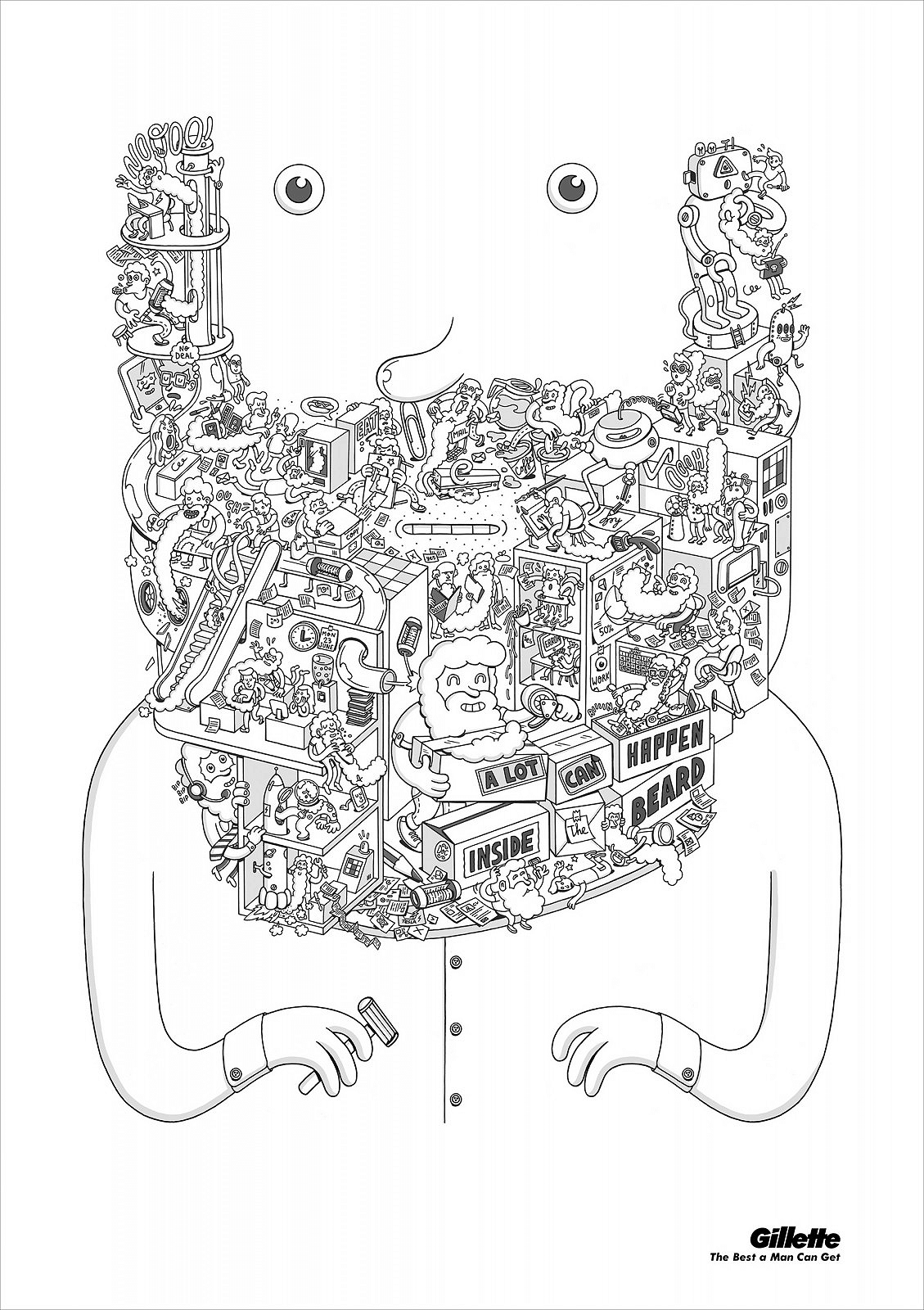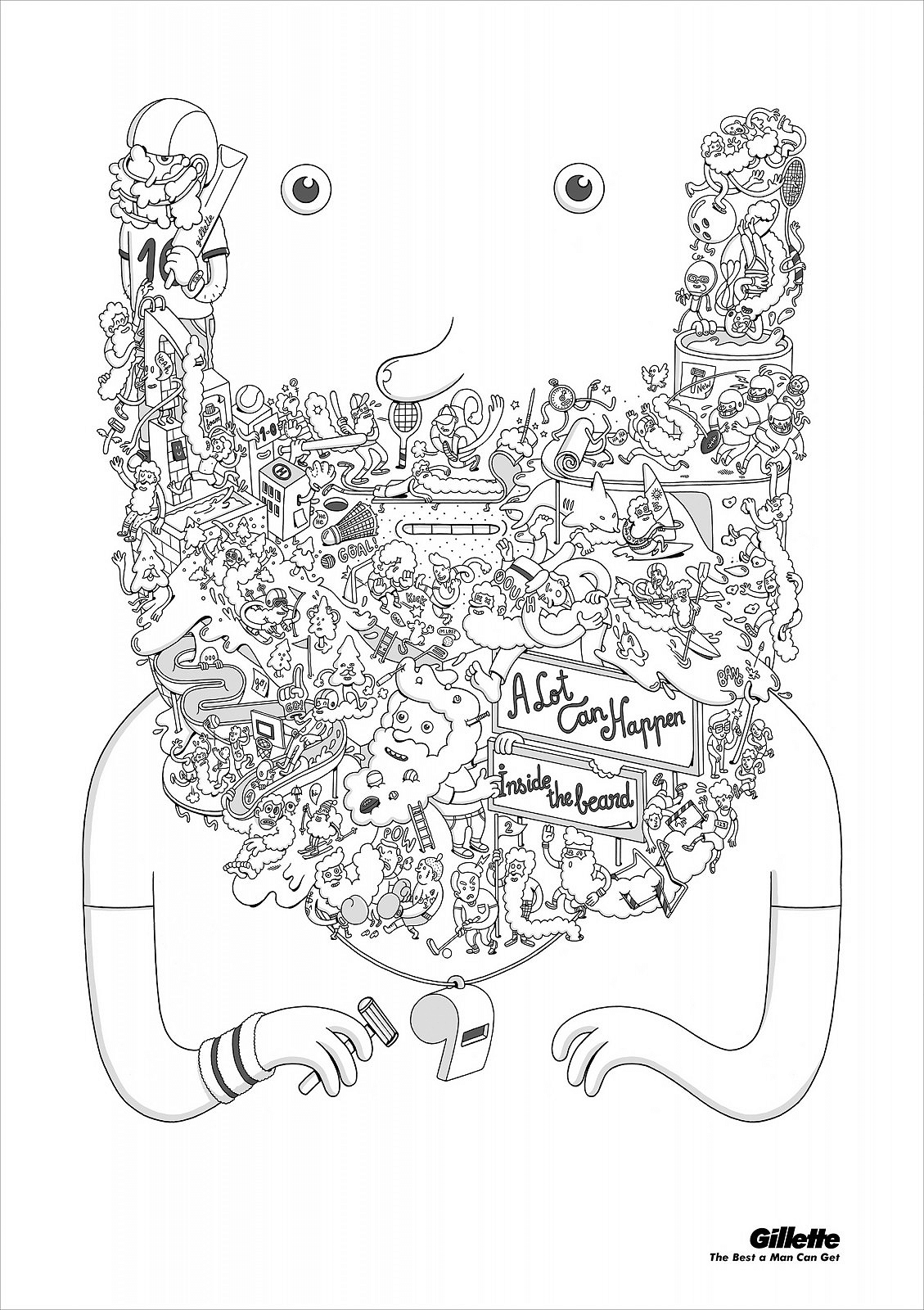 A good product benefit doesn't necessarily mean it will benefit you in every situation.
'Romance the tech behind this advanced razor', said the brief. We went with all the reasons why guys deserve this razor, in this winning campaign.
One of the most successful campaigns of our time. I penned a few, including this one, which popped the line 'What's in your wallet?' into the nascent internet shopping culture.
Guys are dirt magnets. That's the eternal truth about them. Someone has to clean them up right. Irish Spring brought back the spirit of manliness from the past. No smooth talking macho men. No hipsters with fragrance spritzers. These were, well, just men.
Creative Director | Writer
Men are macho about razor burns. It was an accepted fact. We created the 5-symptoms of razor burn to help them realize the value of shaving with a good razor. That's how you get people to upgrade.
Concept | Creative Director
A little nugget of news showed up on twitter – Ray Tomlinson, the man who invented email had passed away. As a tribute to him, all Havas emails went silent and offline for one minute on that day.