Creative Director | Writer | Brand Strategist
The 'Cartier of the East', Tanishq is arguably the world's biggest jewelry brand. They wanted to make inroads into the North American markets with their message of well-crafted, glamorous jewelry. Choosing my new brand model, they gave fashion a different outlook. There is a truth about jewelry – people wear it for others. 'True is Beautiful' disrupted that notion and became the foundation for Tanishq.
This POV changed their whole approach. Jewels became smaller and more personal. Stores and displays went sustainable with bamboo and recycled material. Sourcing of silk and diamonds became ethical and conscientious. Collections like Zen, Rain and Yoga focused more on what's true than just bling. Even the sales staff were recruited for being genuine over flamboyance. The brand went on to create true experiences which triumphed over veneers of fashion.
And it all began with what became the heart of my brand consultancy – the Brand Code. An approach that helps launch startups and give clarity to brands of all sizes.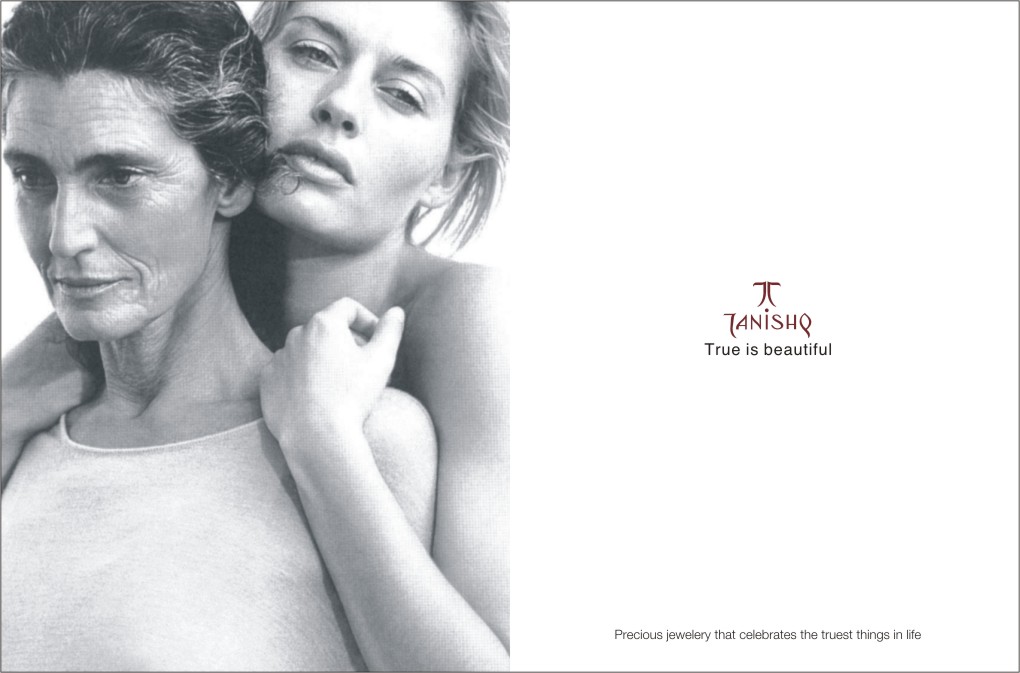 The web experience was created with a calm, spa like feel and soundtracks so people are more tuned to the message of what is true and beautiful.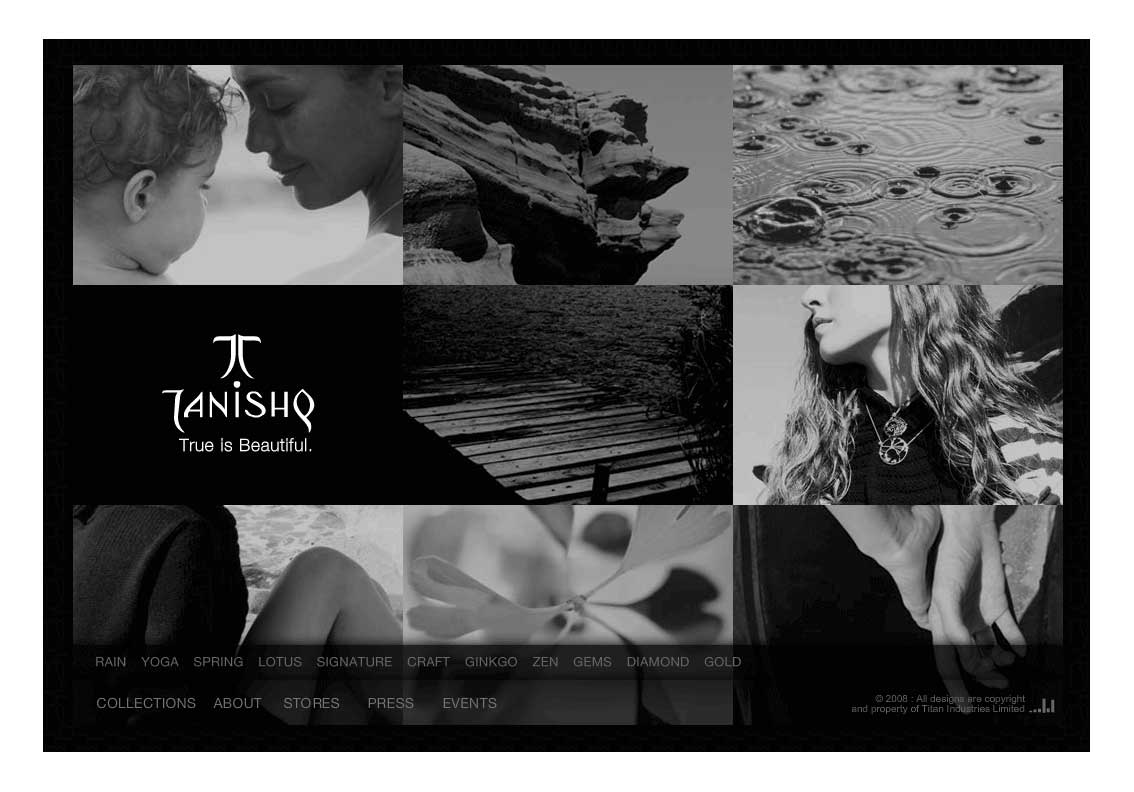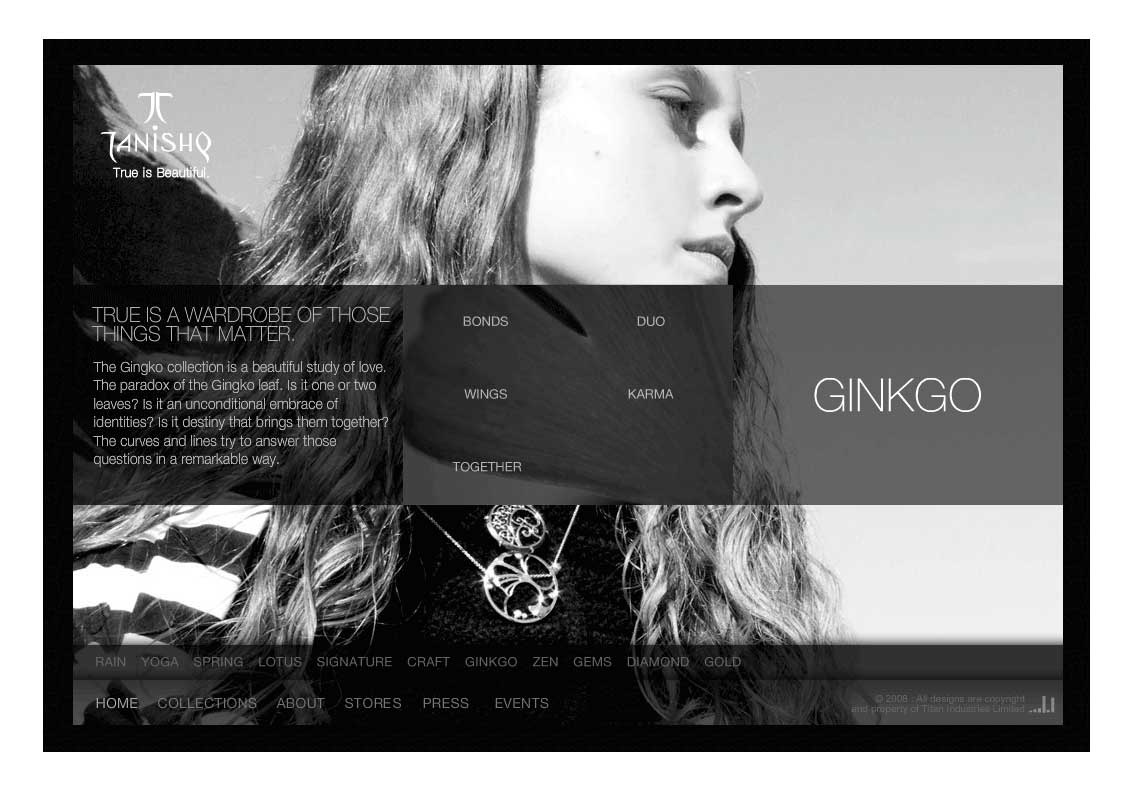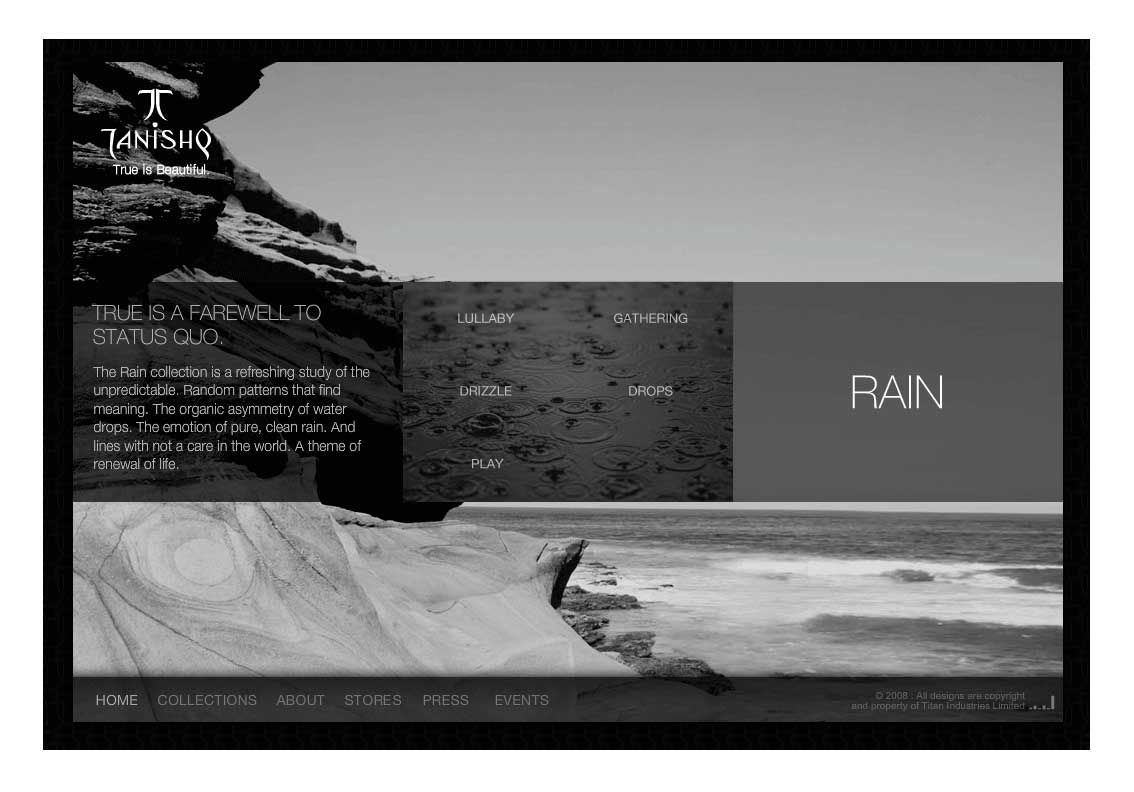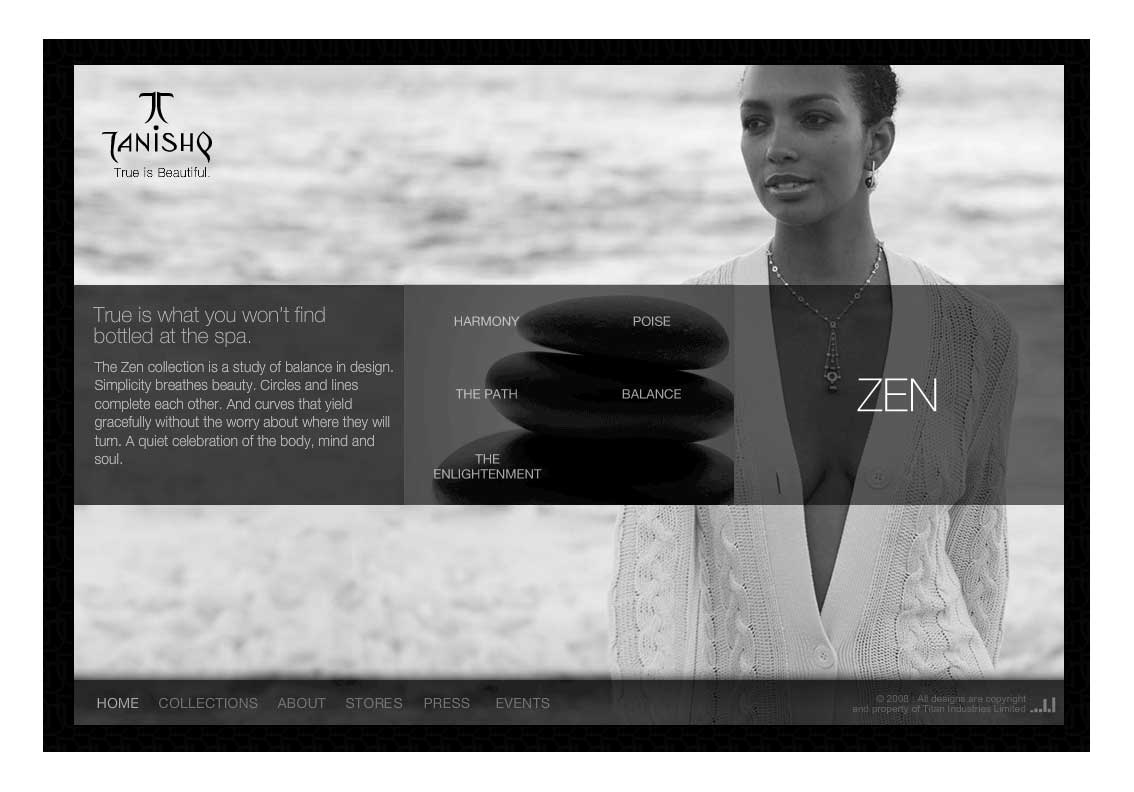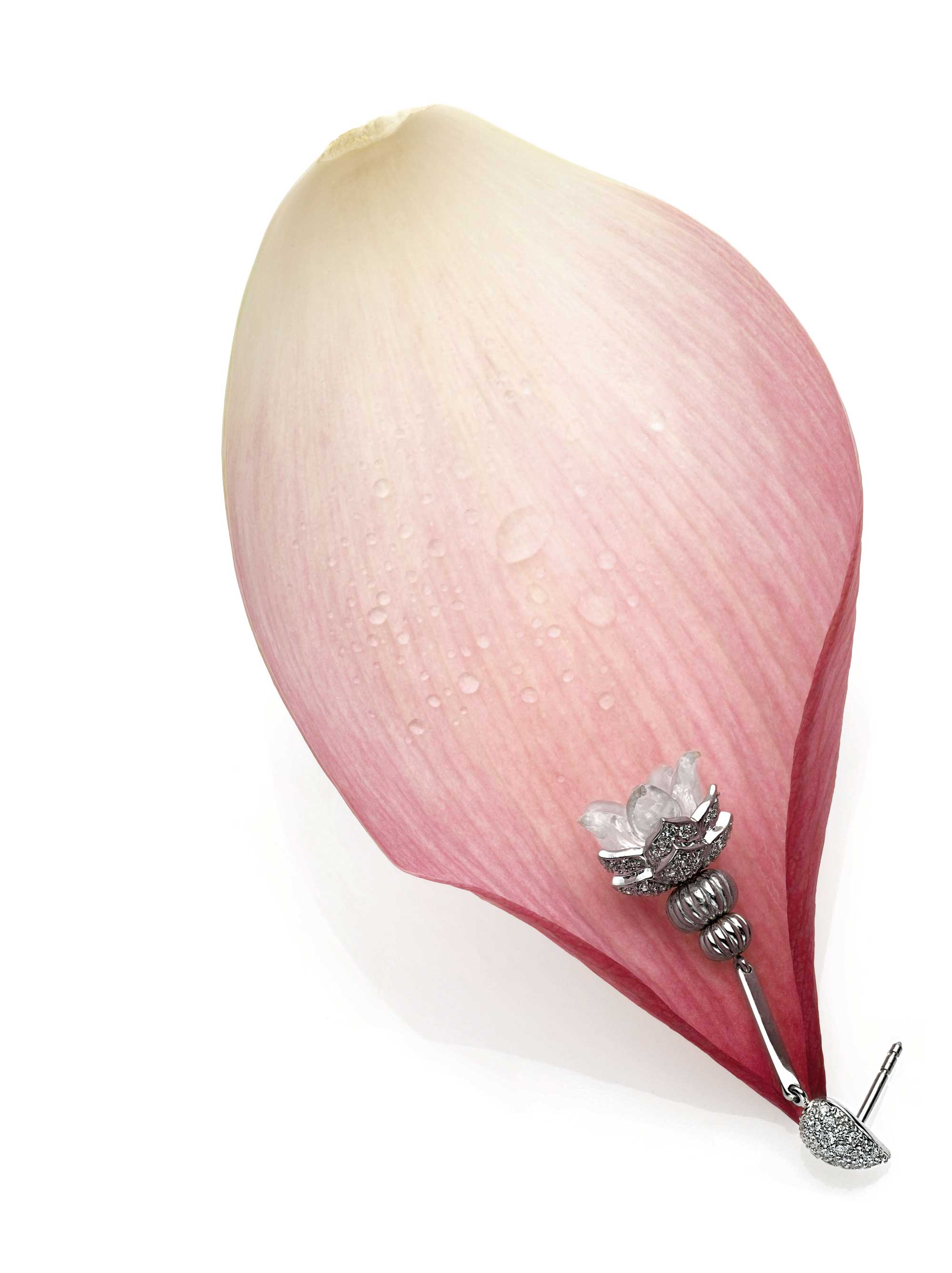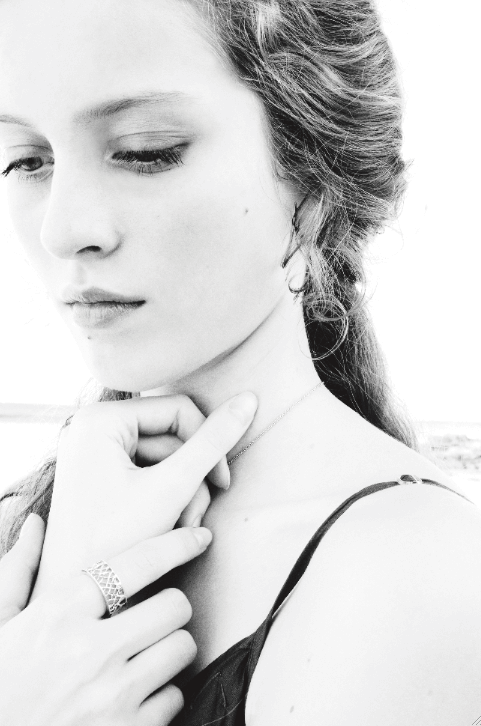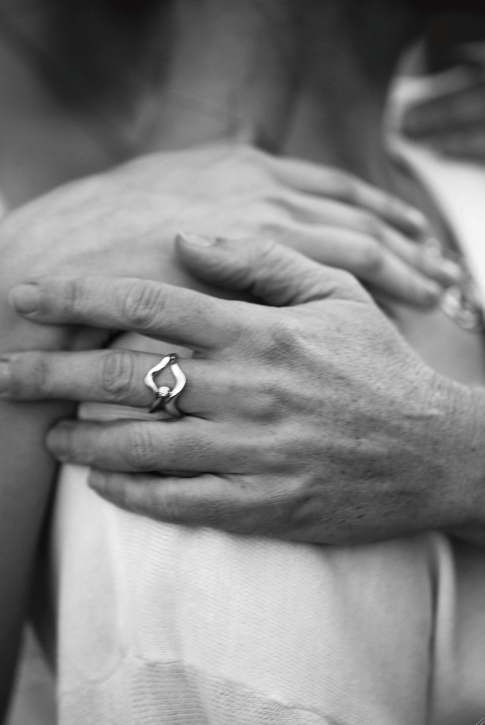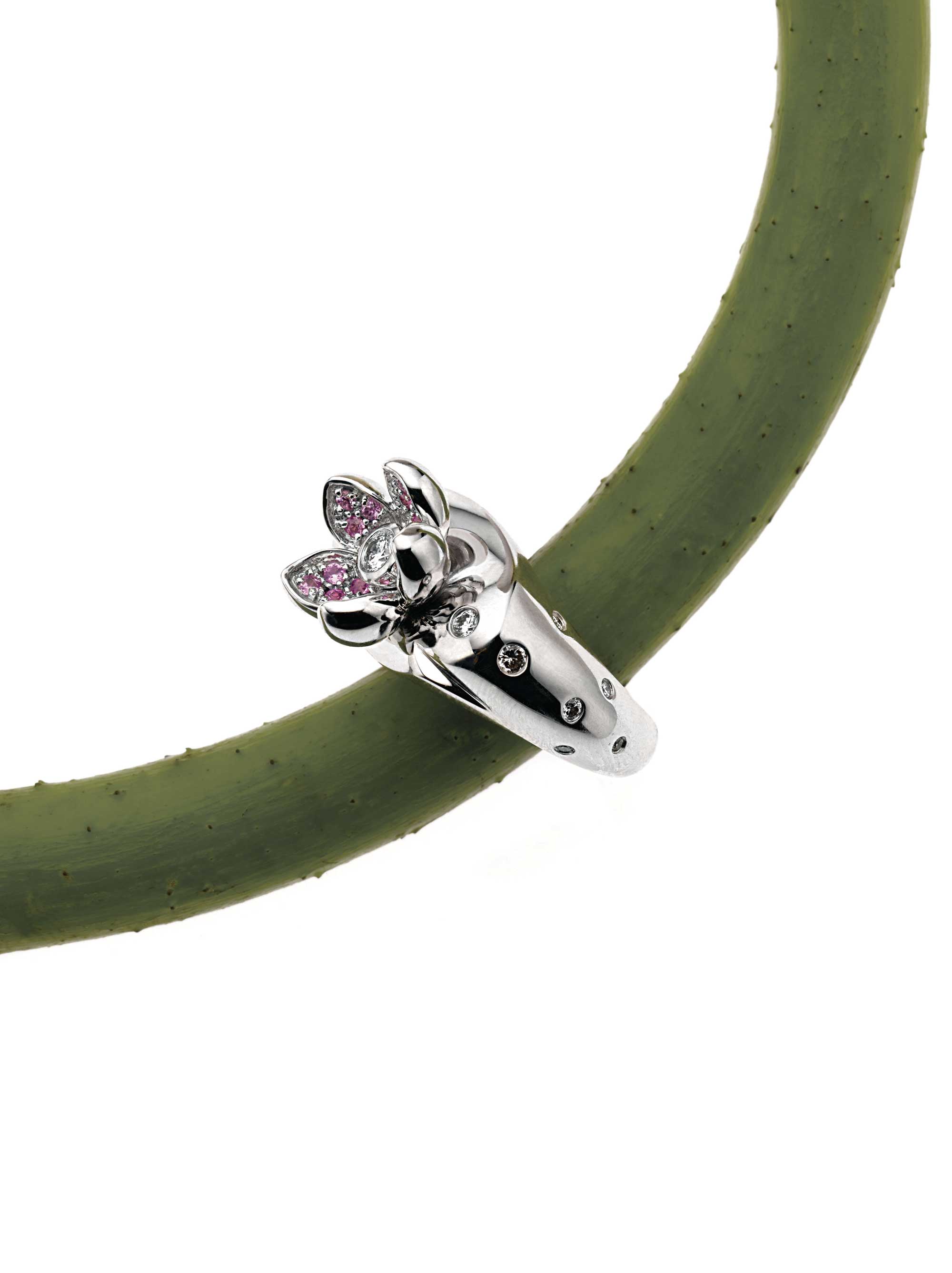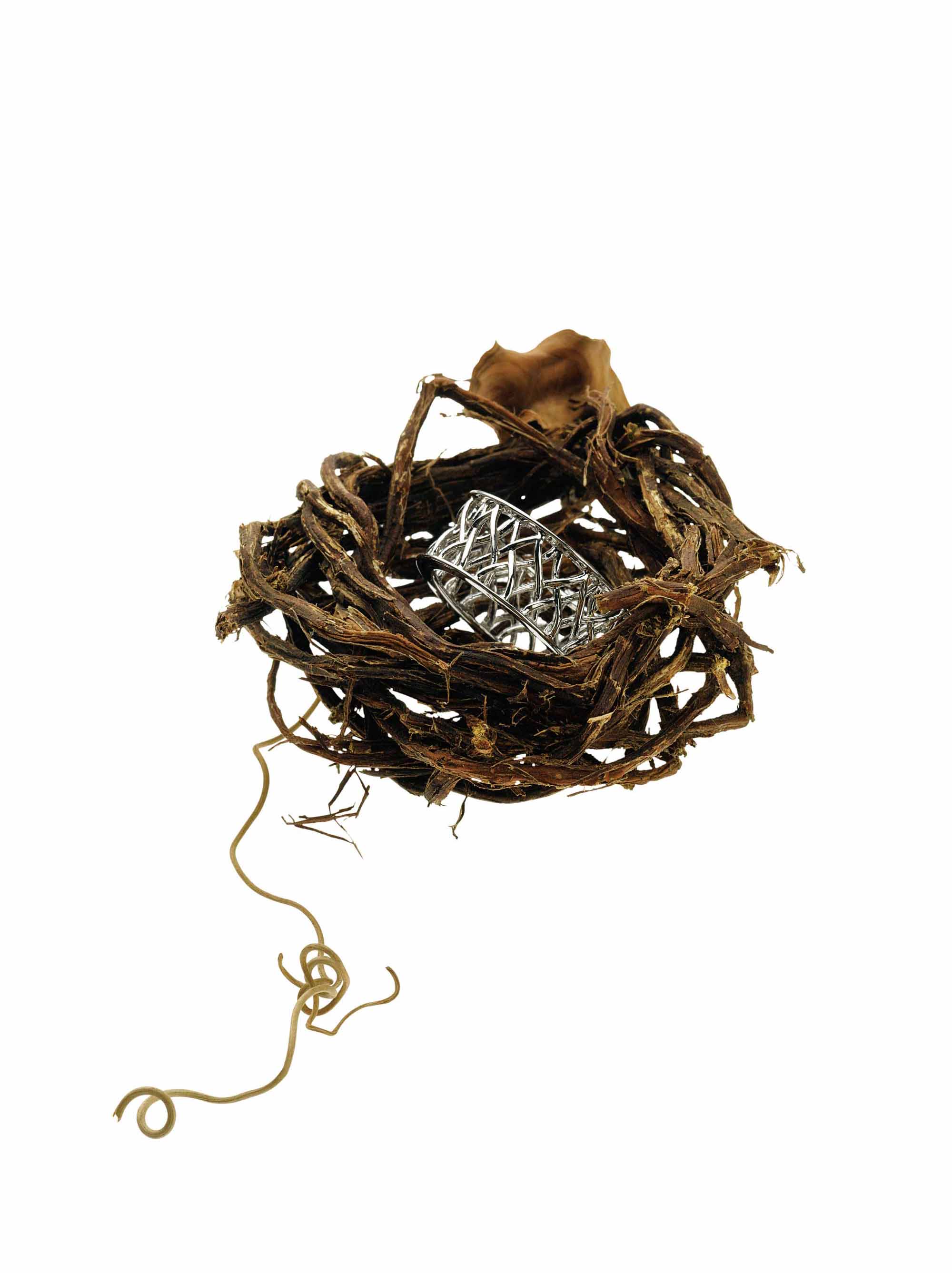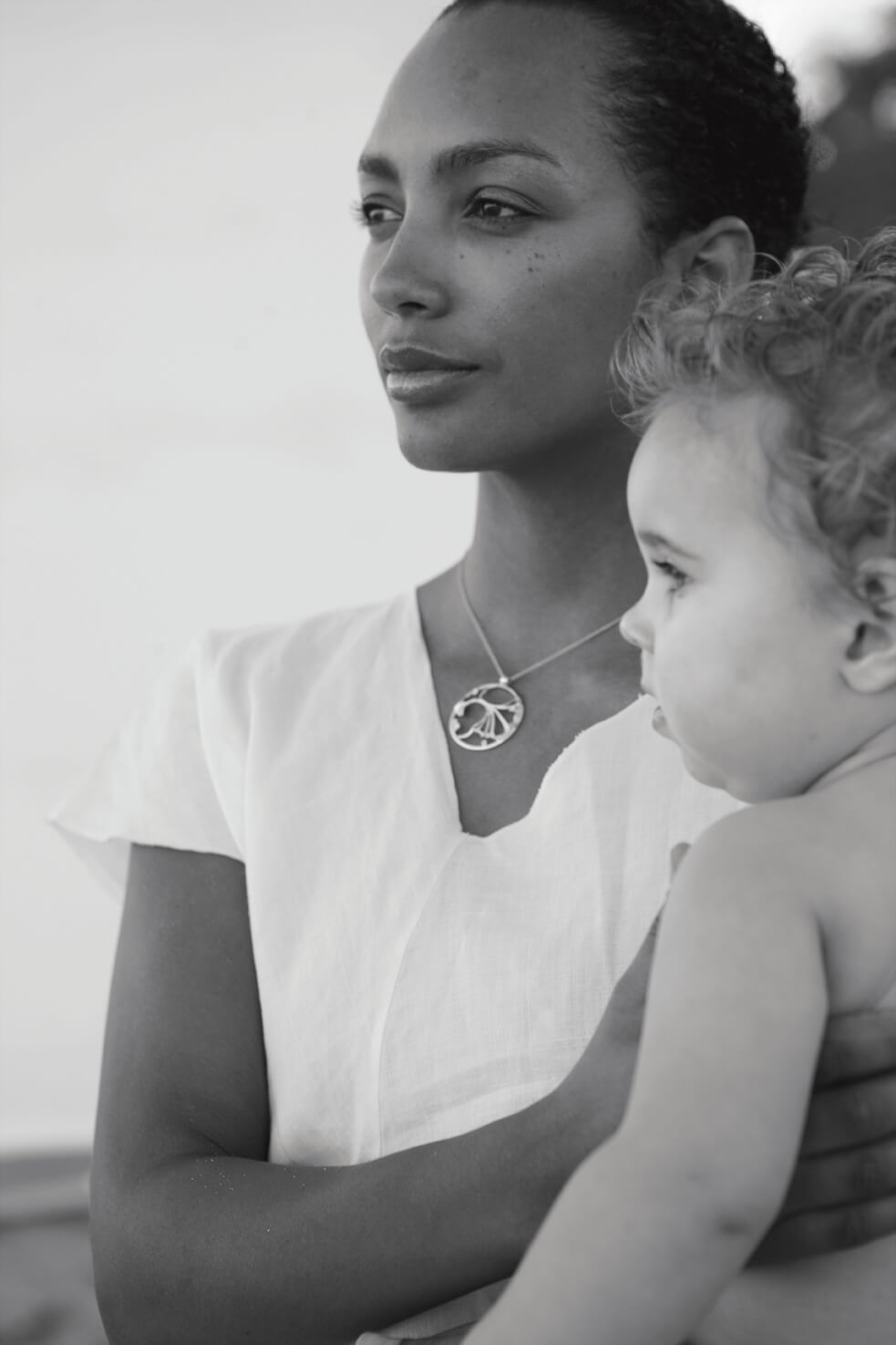 All collections were turned into booklets. Mini-books to help people embrace what it means to Be true and Live true.