I founded The Gravity Field consultancy for brands to have clarity about who they are and what they can do. All determined by their DNA. This side hustle has launched global and national brands, healthcare companies, a whole new pizza model, rewired educational institutions, and helped small businesses.
I bring the same fluid thinking, culture-based innovation, strategy, and disruptive creative to every agency I work at or work for. Want to turn things around? Chat me up about BrandCode, Flogic, Collision, and other brand models.
Creative Director | Writer | Brand Strategist
Created a global brand campaign from scratch by turning a vanity-driven jewelry market into a playground for what is real and true. And this was long before Dove came up with the Real Beauty campaign. 'True is beautiful' is one of the most iconic campaigns in the world of jewelry. It won the Innovative Strategy award beating out Land Rover and Jaguar in the Tata portfolio of brands.
Created a whole approach to innovation through a distinct brand model to guide their process. It also helped them restructure teams and talent.
Creator | Writer | Brand Strategist
This Philadelphia institution need a new kind of messaging in these challenging times. We helped craft a bold new approach that was driven by social justice. The 'Wake Up The World' platform became the heart of their brave POV.
Creator | Writer | Brand Strategist
How do you get a manufacturing company to see themselves as a brand of influence? We started with their DNA. Their profits, process, and people relationship has rocketed in a few short years.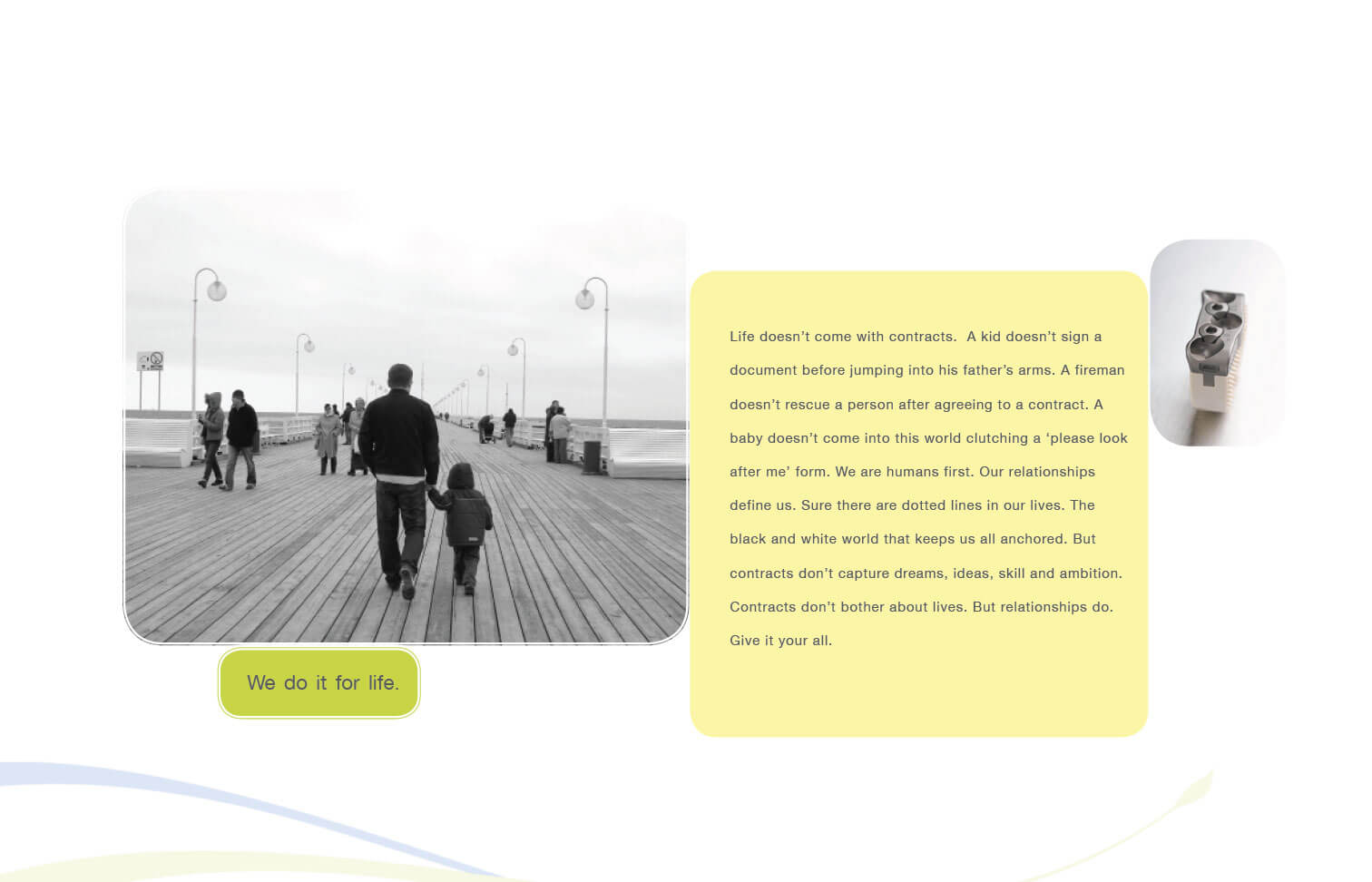 Orthopedic Implant Company
Creator | Writer | Brand Strategist
No one wanted value implants. Least of all the people who needed them. Yet, there is a market for world class implants that are made for less. Way less. We helped OIC rise as a force in this segment through sheer positioning of the brand. Their approach is helping dismantle greed in the medical industry.
Creator | Writer | Brand Strategist
A startup innovator invited us to create a unique brand. We went with a radical message that is unmissable in tone and manner. An inspiring, modern day campaign for an acne brand.
Creator | Writer | Brand Strategist
The beauty industry is full of promises and hyperbole. What if there was a refreshing transparency to what they do? Taglio Salon and many other salons I worked with found their message from within. Not made up stuff, but real stories of what they do and how they go about their business.